Safeguarding
Safeguarding is the responsibility of all
At Slade Primary School we are committed to the safety and wellbeing of all of our pupils. If you are concerned about the welfare of a child, please speak to one of our Designated Safeguarding Leads.
If you are unable to discuss concerns with the DSLs or any other member of staff you can contact CASS (Children's Advice and Support Service) on 0121 303 1888.
If you have safeguarding concerns about a member of staff please contact Ms Maskell (Headteacher, Lead DSL) immediately.
If there are safeguarding concerns regarding the Headteacher Ms Maskell, please contact Ms Balson, Director of Primary Education via Arthur Terry School or contact the Local Authority Designated Officer on 0121 675 1669.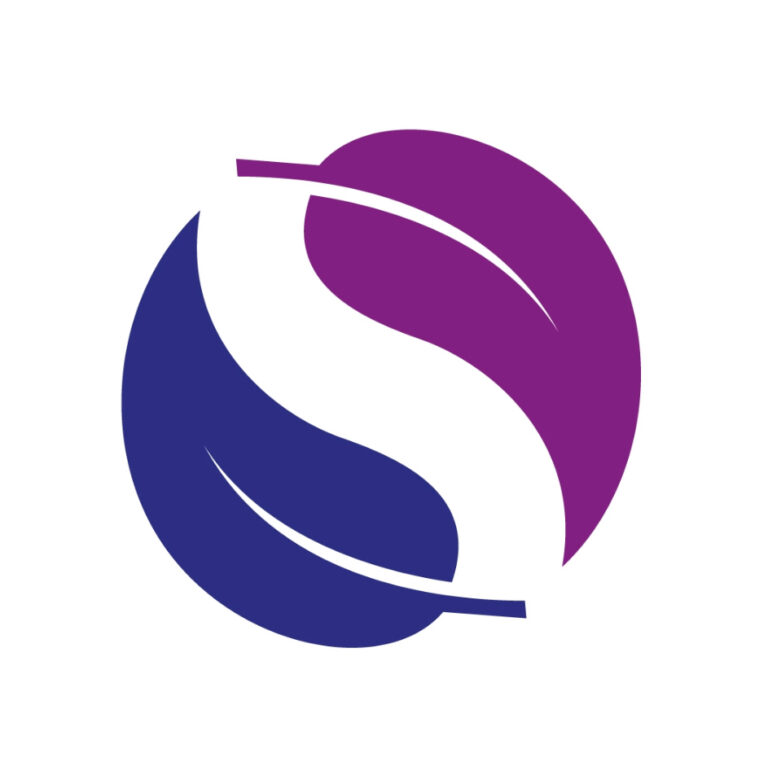 Ms Maskell
Headteacher and Lead DSL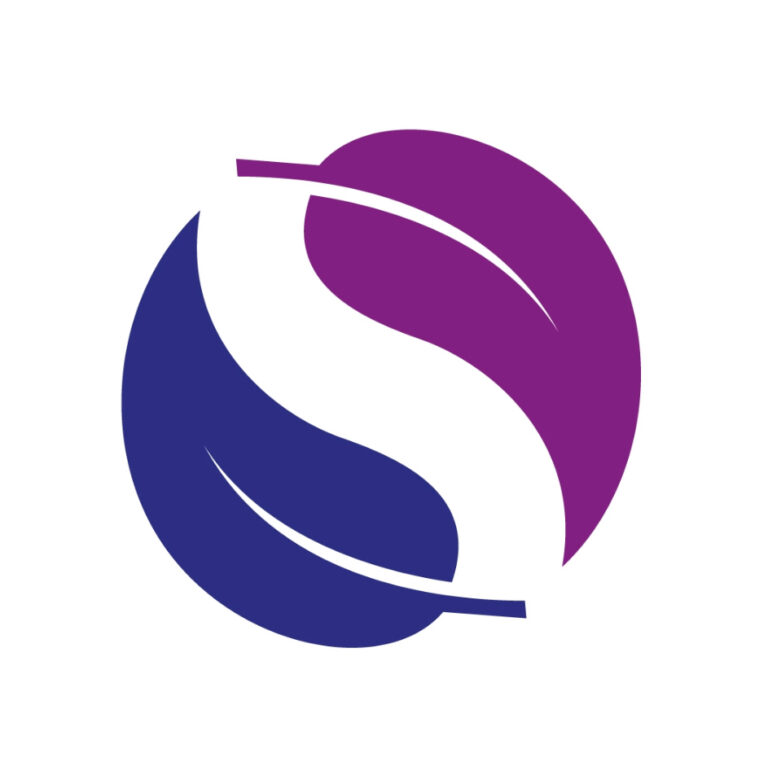 Mr Jones
Deputy Headteacher and Senior DSL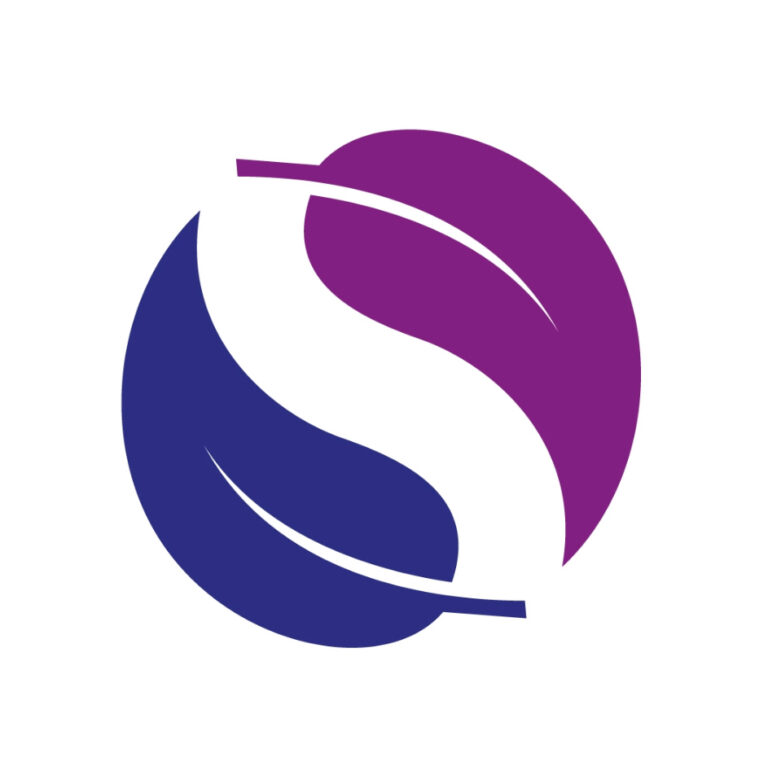 Mrs Evanson
Assistant Headteacher and DSL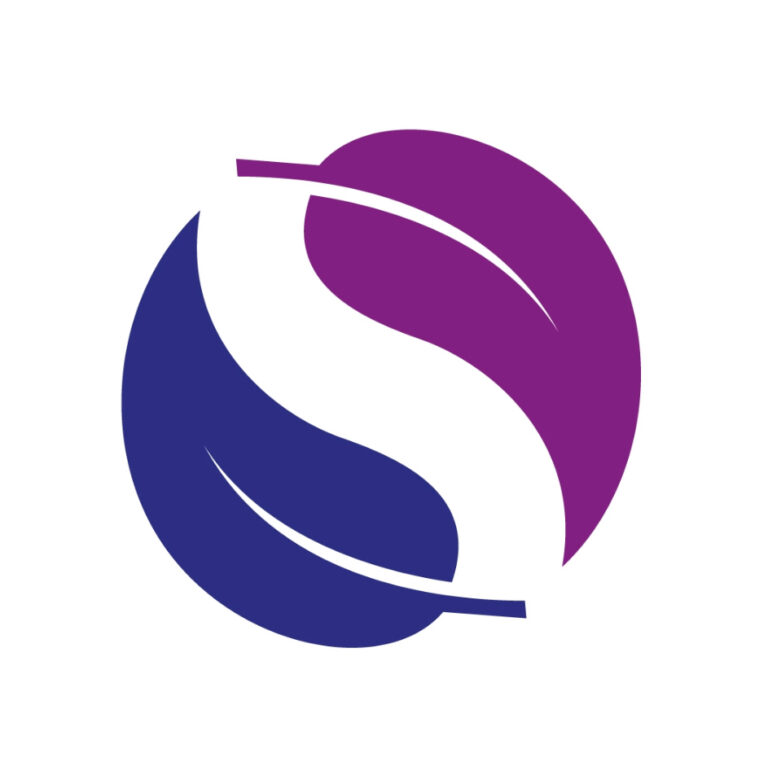 Mrs Khan
Pastoral Leader and DSL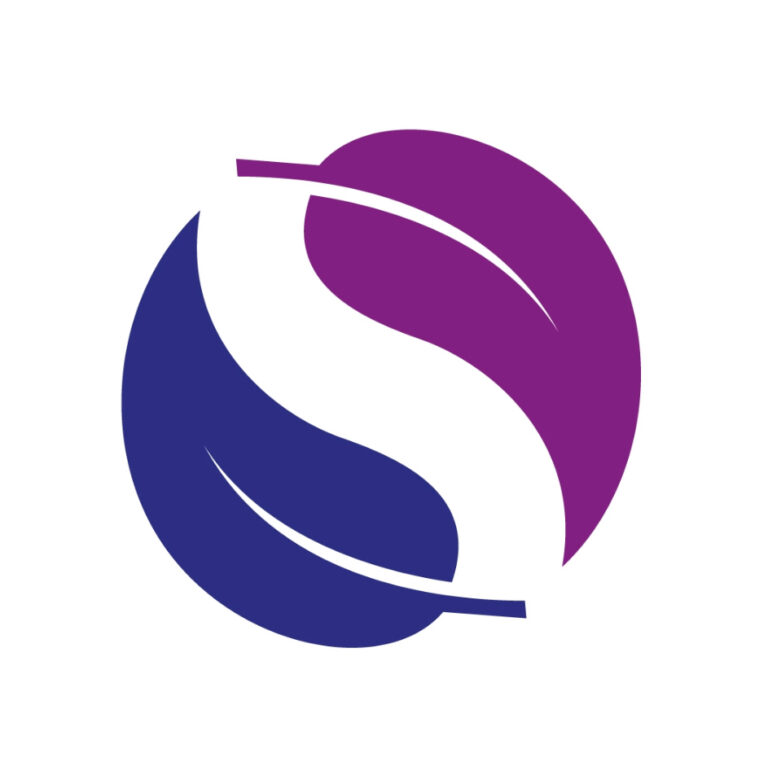 Miss Jackson
Pastoral Leader/Learning Mentor and DSL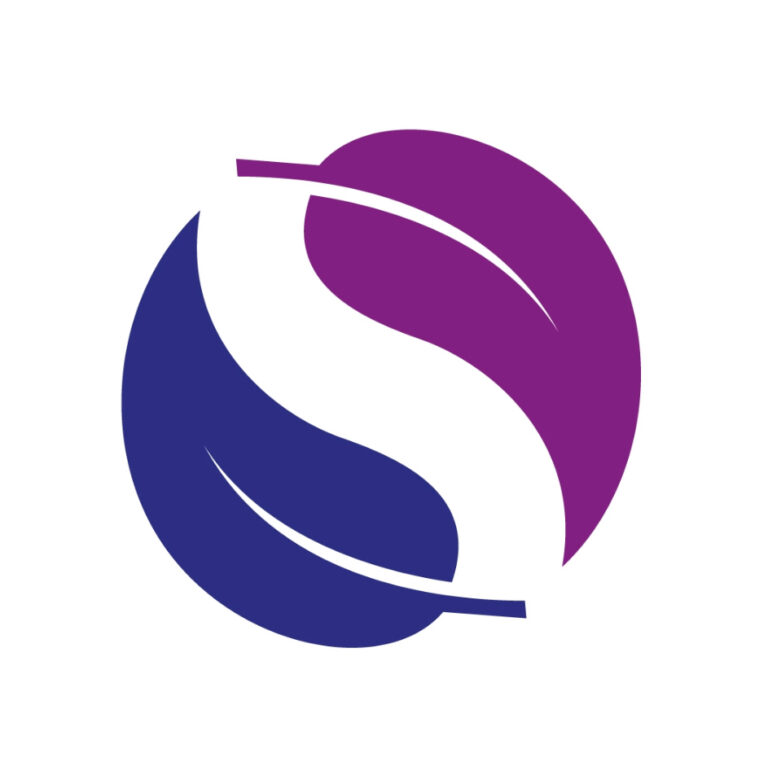 Mr Bennett
Learning Mentor and DSL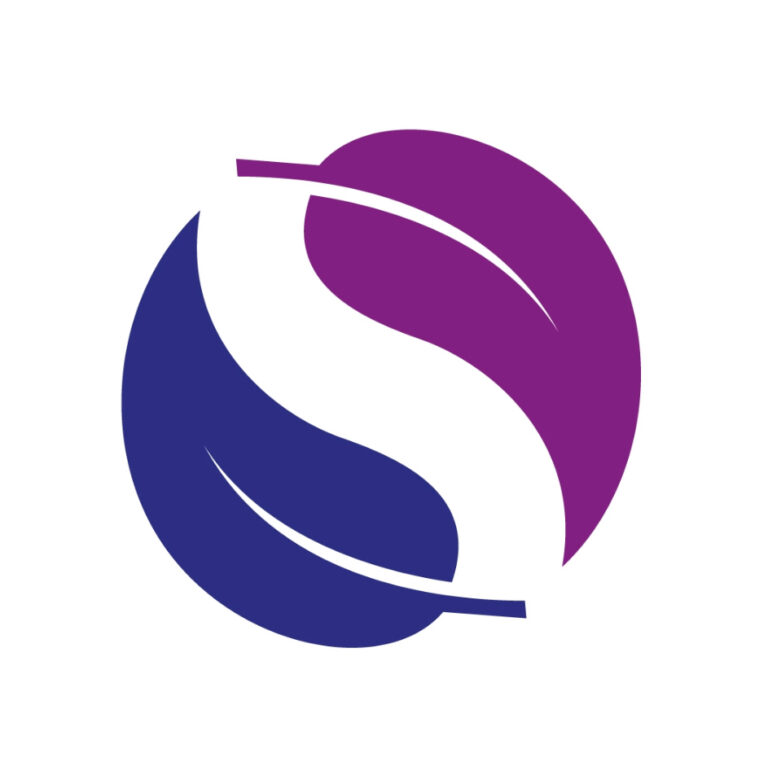 Miss Griffiths
Lead Practitioner for Inclusion and DSL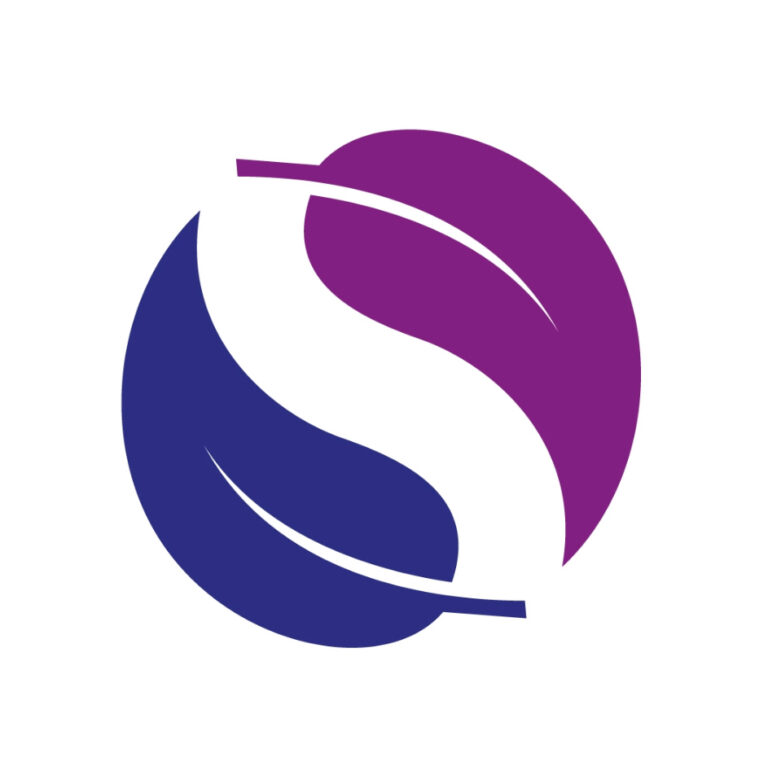 Mrs Smith
SEND Consultant and DSL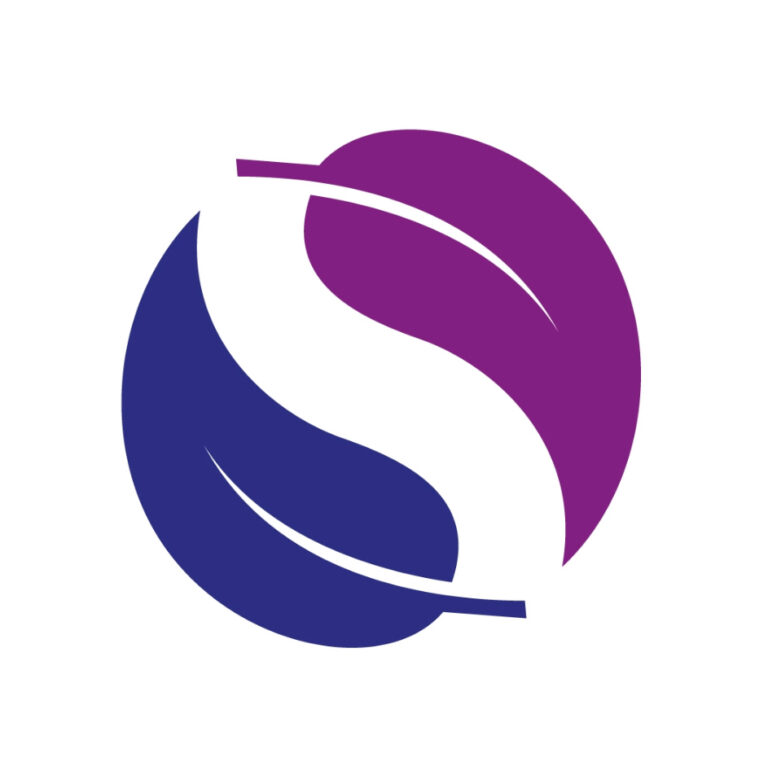 Miss Bodenham
Class teacher and DSL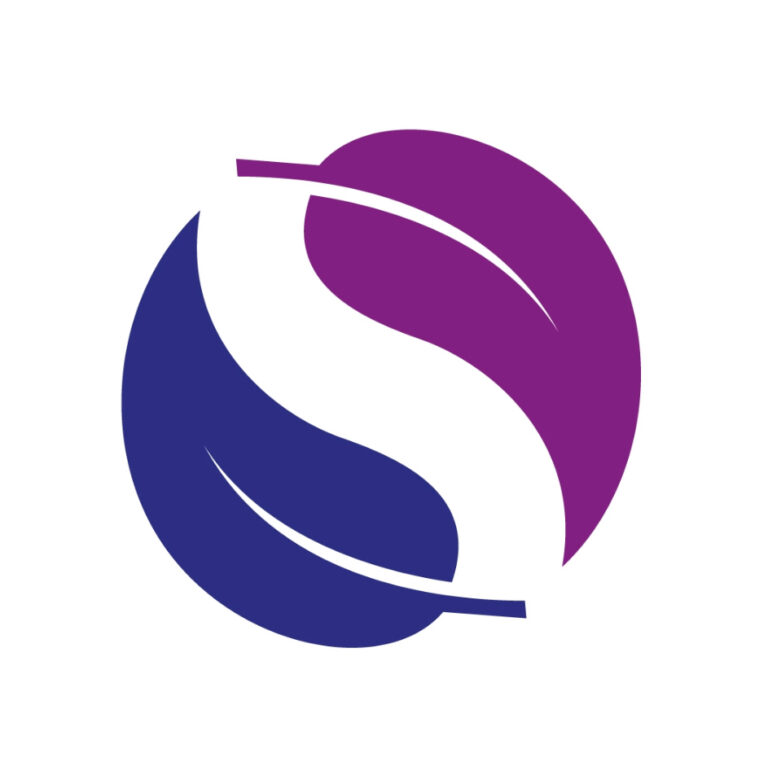 Mr Minhas
Apprentice Teacher and DSL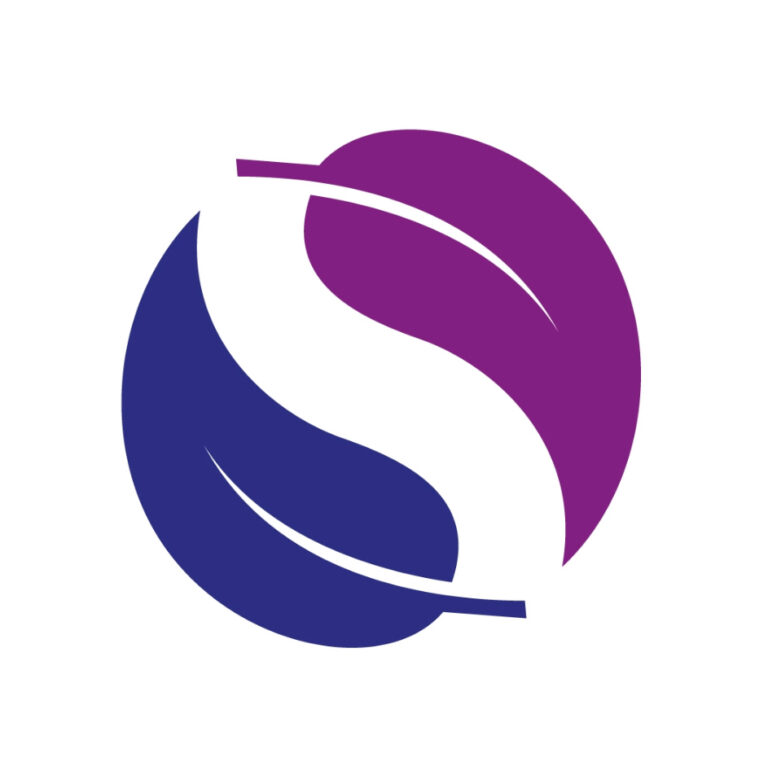 Mrs Thornton
Office Manager and Attendance DSL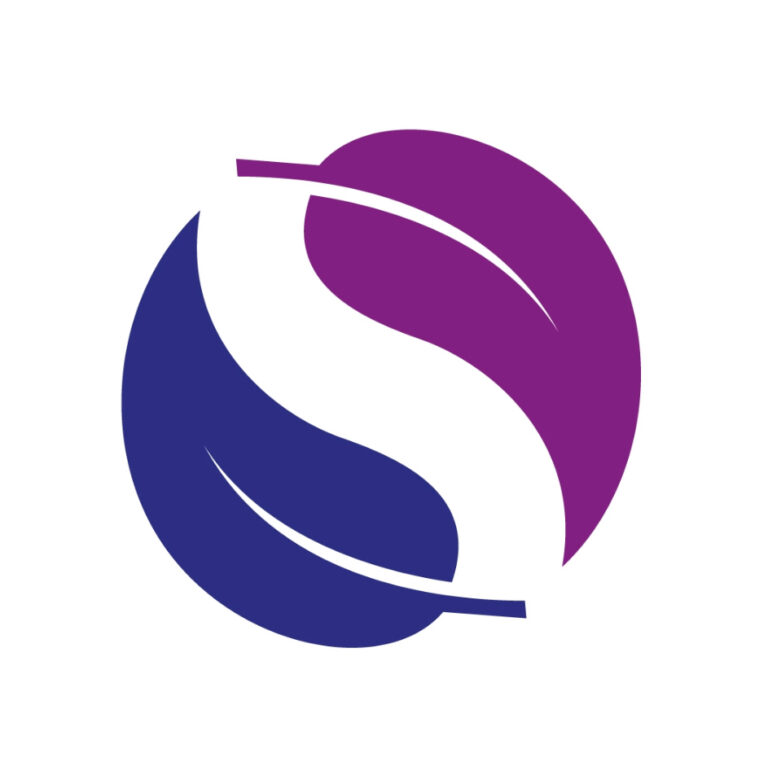 Miss Jeavons
Class Teacher and DSL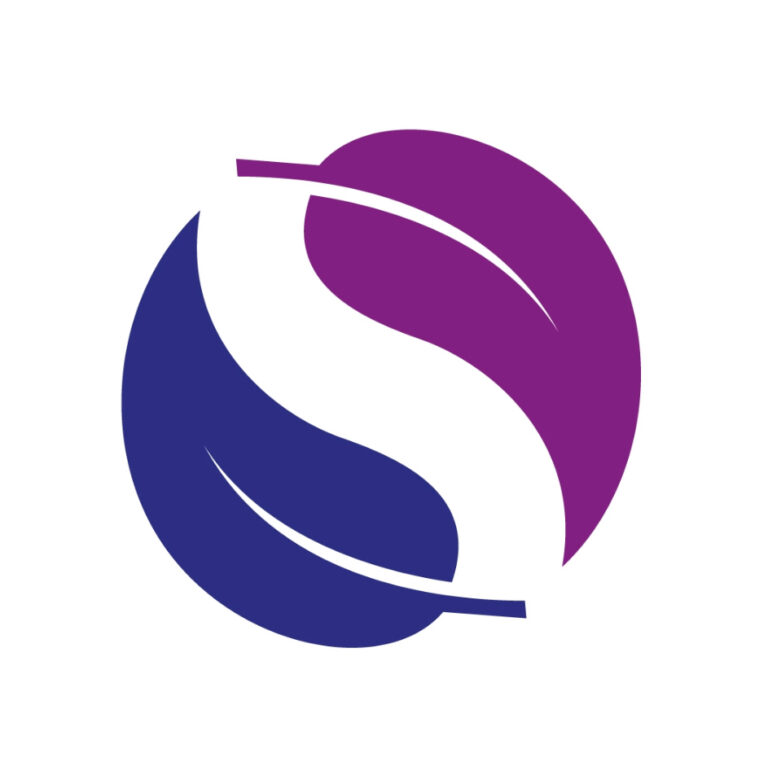 Miss Poxon
Class Teacher and DSL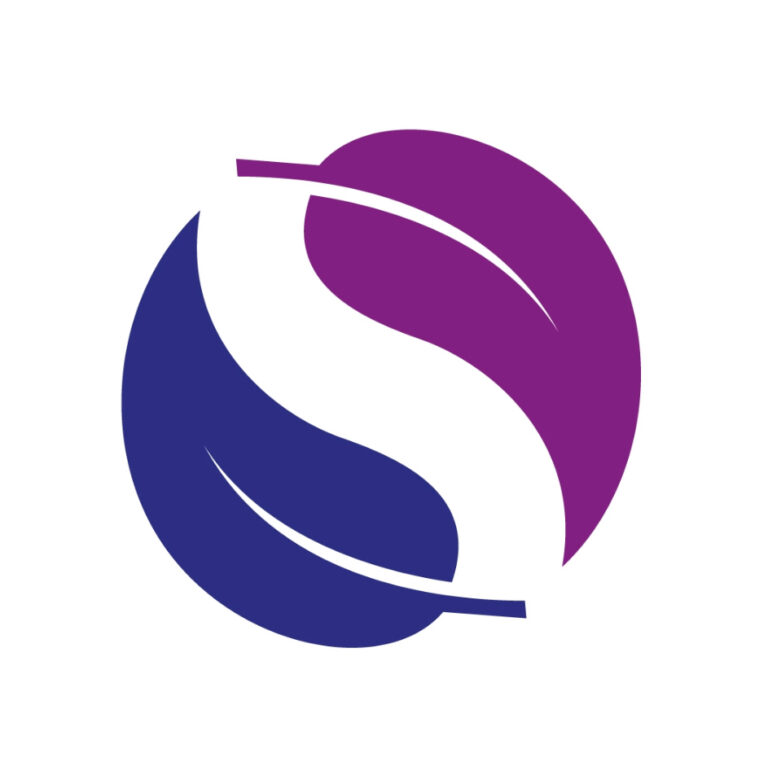 Mrs Gilfeather
IT Leader and DSL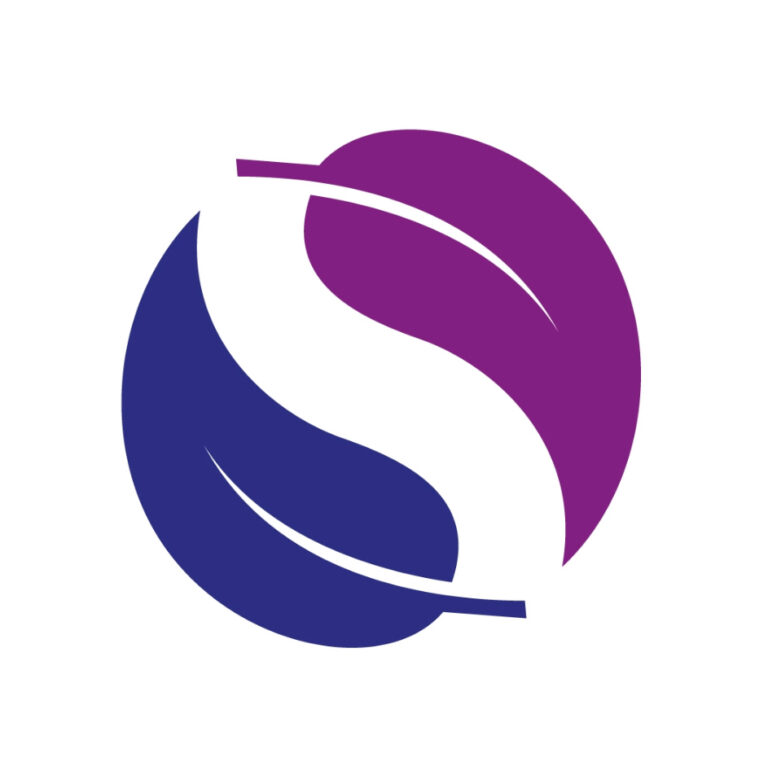 Mr Scadeng
Class Teacher and DSL
Drop off and Collection Information
KEY PRINCIPLES
Class Teachers are responsible for the orderly dismissal of pupils from their classrooms.
Class Teachers must be sure that pupils' leaving arrangements are SAFE
Class Teachers or Teaching Assistants will Support PPA teachers in the dismissal of the class as they are familiar with the adults collecting where this is not a Slade member of staff or where requested by PPA teacher
Class Teachers will not allow children to leave with unknown persons
Children in Years 5 & 6 are only allowed to walk home alone with written permission from parents and agreement from the Headteacher that they are safe to do so
Where changes to a child's normal pattern of home time occurs, the school expects to be informed by the parent on or before the day.
Where a person other than a child's parent is collecting a child from school – school expects to be informed

When children start in Early Years Foundation Stage parents, need to make the teacher aware of who will be collecting the child each day.

Parents in EYFS provide a password on their admissions form that can be used by a different to normal person collecting

Passwords are stored in the main school office

Staff must contact the office to confirm the password for a particular child before releasing the child

Where a different to the usual person is sent to pick up a child – school needs notification as they will not release a child to an unknown adult or to another parent and this person must have the password that we have on file for the child

Parents in KS1 and KS2 have been asked to provide a password for collection of their child if being carried out by an unknown person. This will support in the smooth collection. Where a password has not been provided, the school office will contact parents to seek further information and consent to release their child. A child will not be released if we cannot make contact with their parent or if we have not heard from the parent in advance.
Parents will drop off / collect children (or arrange for this to happen) punctually – if parents are late then the children will be placed in Kids Club and there will be a charge. Please note there is an expectation that children are collected promptly at 3:15 or 3.25 dependant upon year group (or 4:30pm if the child participates in an extra-curricular activity)
Late collection is monitored by Mrs Mehta (Administrative Assistant) and reported to SLT
The following are the Key Summary Points.
No child must be left unattended on the playground. The children are parent/carers responsibility until staff open the doors at 8.45am. If children are dropped off, without supervision, they will be placed in Kids Club and parents will be charged accordingly.
All children must be in school by 8.55 am – Doors will be closed at this time and it is parents responsibility to be on time.
The Attendance Officer (Mrs Thornton) and SLT will monitor lateness. They will offer support where appropriate. However, parents who persistently drop children off late despite support from school will be referred to the Attendance Team
KS1 children will only be released to a sibling over 16 years of age.
KS2 children may be released to a sibling of secondary school age.
Children will not be released to any adult that is unknown to school or to another parent unless school has been notified in advance or the person collecting is able to provide the password given to school by the child's parent/carer.
If an unknown adult or another parent comes to collect without school being informed in advance and we cannot contact parents – the child will be placed in Kids Club until we can contact parents.
Whilst we recognise that there are occasions where parents are delayed through no fault of their own e.g. traffic jams etc. Children that are not collected on time will be placed into Kids Club and parents charged according.
In Y5/6 parents can if they wish request that pupils walk to and from school. However, there needs to be some discussion and agreement with school as to whether the children can walk home safely. Therefore, in light of this, parents will need to speak with the class teacher to discuss the matter. If a satisfactory agreement cannot be reached, the parent will meet with a member of SLT to discuss this further. They will consider location of house from school, roads that will need to be crossed, any special educational needs the children might have, the time of the children leaving school – for example in the winter it is dark after extra-curricular activities.
Provided there is a suitable agreement, the school then requires written parental consent for their children in years 5 and 6 only to walk to and from school alone.
In the event of a child not being collected from school and school not being able to contact parents/ emergency contacts, after 60 mins the school will follow its child protection procedures and the police and childrens services will be informed.
Arrangements for drop off and collection following lockdown (for Spring and Summer term 2021)
Covid-19 amendments (all of the above still applies with only changes to the gates/doors children will enter and exit through)Classes are dismissed from individual doors/gates.