Pupil Leadership
At Slade we recognise and value the importance of pupil voice. We use our Rights Respecting Ambassadors, Playground Friends, House Captains, Head Boy, Head Girl, Deputy Head Boy, Deputy Head Girl and School Council to support the Senior Leadership Team in decision making processes.
Each House Group selects their Captain and Vice Captain through an election that takes place in the autumn term. All children are eligible to stand for election and eligible to vote.
Our various pupil leadership roles ensure the children are actively involved in projects and events that drive improvements in school.
Rights Respecting Ambassadors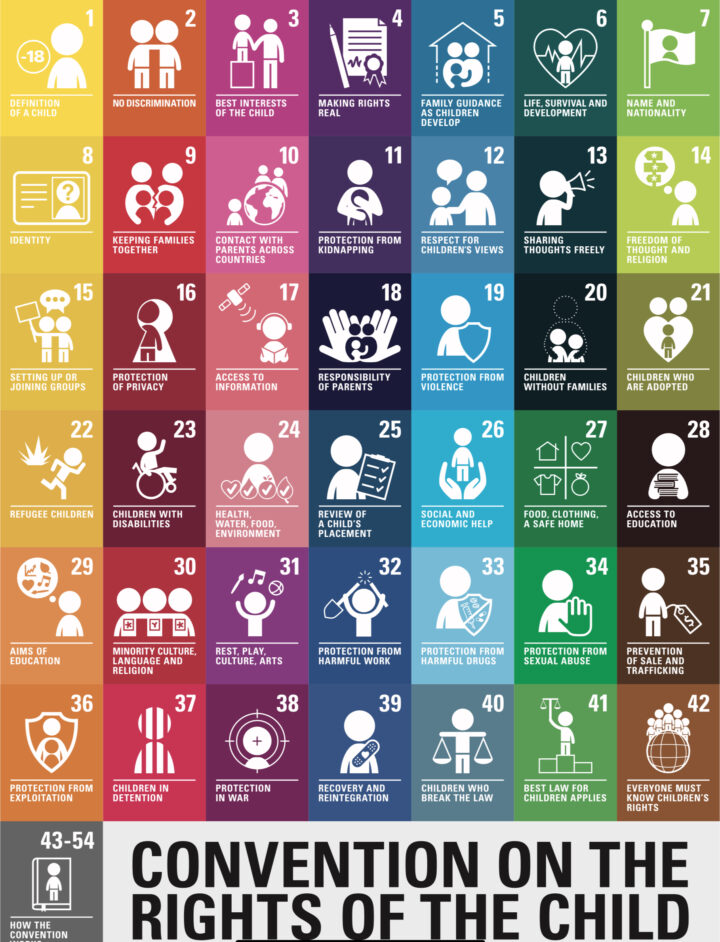 Playground Friends
Our Playground Friends play an important part in creating a safe, friendly, happy and peaceful atmosphere for children during lunchtimes on our playgrounds.
Who are they?
Children in Years 4, 5 and 6 who take on the role of Playground Friends. The friends really enjoy their responsibilities, and not only do they make the playground a happy place for all the children, but also offer a great help to the staff on duty at playtime and lunchtime.
What is their role?
To support all children to play cooperatively with each other.
To help children resolve minor conflicts.
Teach children to play a wider range of games.
Help lonely children make more friends.
Most importantly, be available as a friend to all the other children.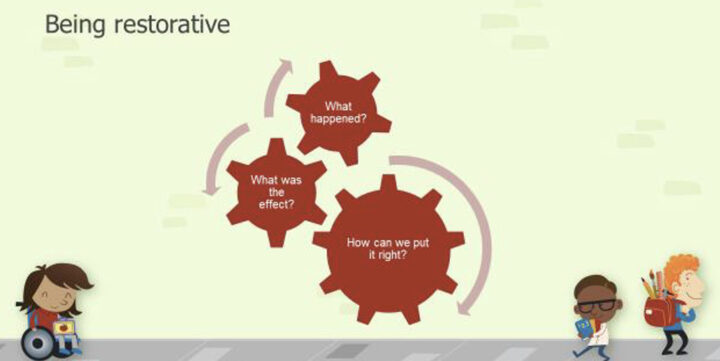 How do we spot them?
Look out for their Hi-Vis vest with our school logo on and their shiny gold Playground Friend badge.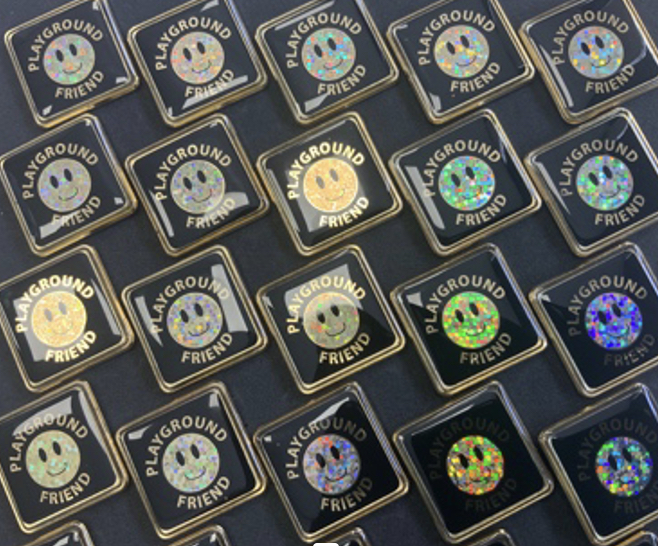 How did they get to be a Playground Friend?
Through a rigorous process of applying for the post, having an interview and attending workshops as a training programme run over a few weeks, led by our Pastoral Leader. 
Playground friends offer suggestions not advice. The training they undertake, explores how to use restorative approaches and emotion coaching when resolving problems.
During their training and as an on-going reflective process each week the Playground Friends are learning:
to be active listeners
to care for others and understand their feelings
to ask open ended questions to find out what happened or how someone feels
to summarise a story and name feelings
to be aware of how someone is feeling and how things affect them and others
to empathise with others
to be able to assess the situation and consider ideas for solutions-ideally from the children involved
The Playground Friends will also learn new playground games to play that they can teach to other children at playtime and lunchtime.
House Captains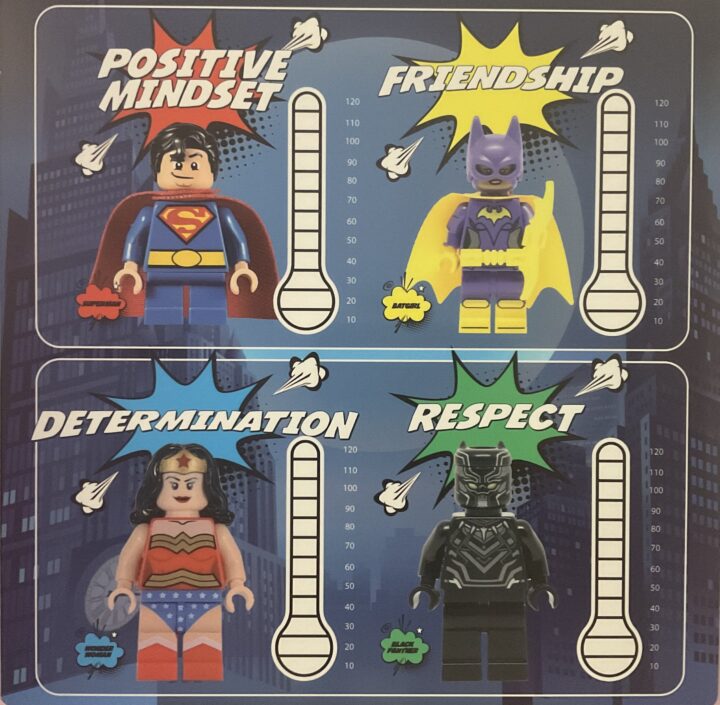 Head Boy/Girl
Deputy Head Boy/Girl